Rare and Unique Pens
One of a kind writing instruments handcrafted by Award winning New England artisan Donald R. Boudreau. My pens are created using some of the more unique exotic hardwoods, acrylics and hand cast polyester resins. I love creating pens that are as distinctive and unique as the customers who purchase them.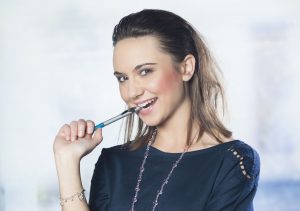 Stay Safe! Don't borrow or lend pens.
Showing 1–30 of 136 results